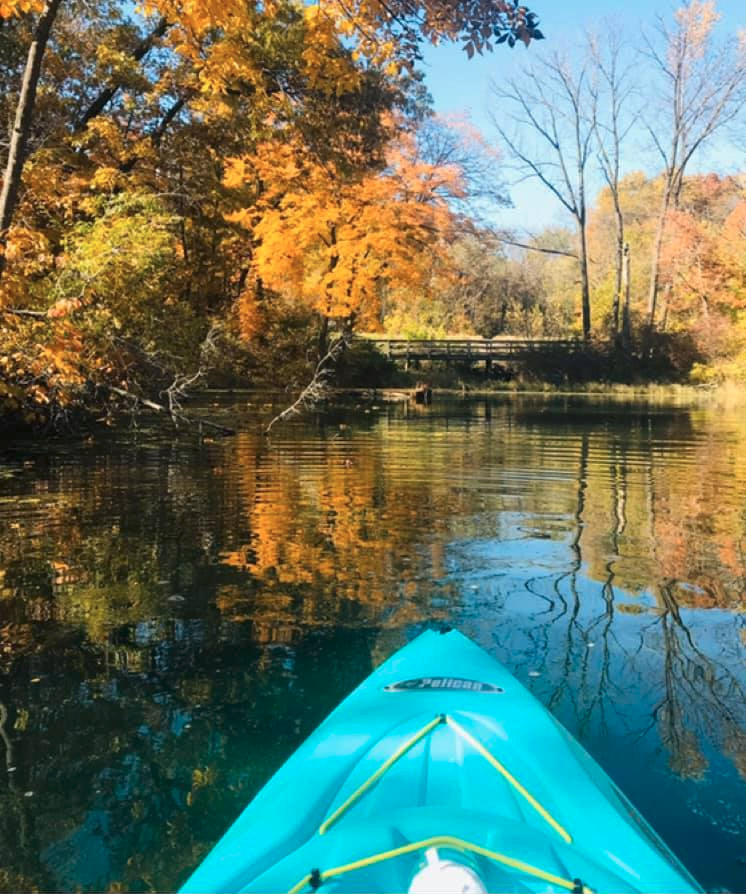 For those who enjoy everything from kayaking, paddle boarding, canoeing or even competition water skiing, Fyre Lake has you covered and is an amazing place to boat, and to live.

Fyre Lake is everything you desire it to be. It's home away from home, your vacation home, your resort life, your every day life…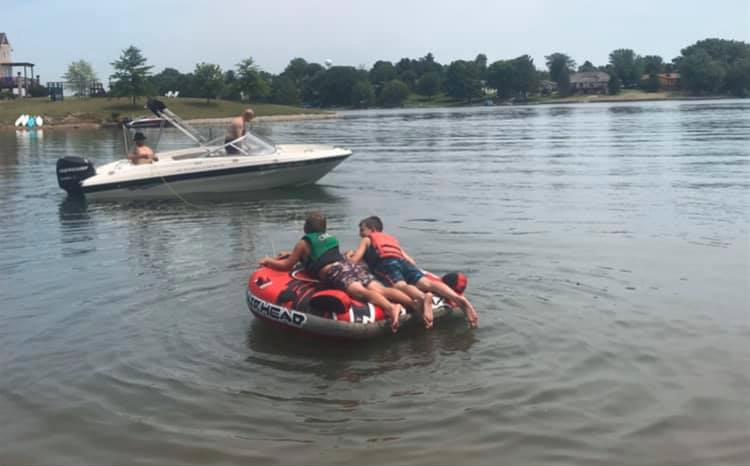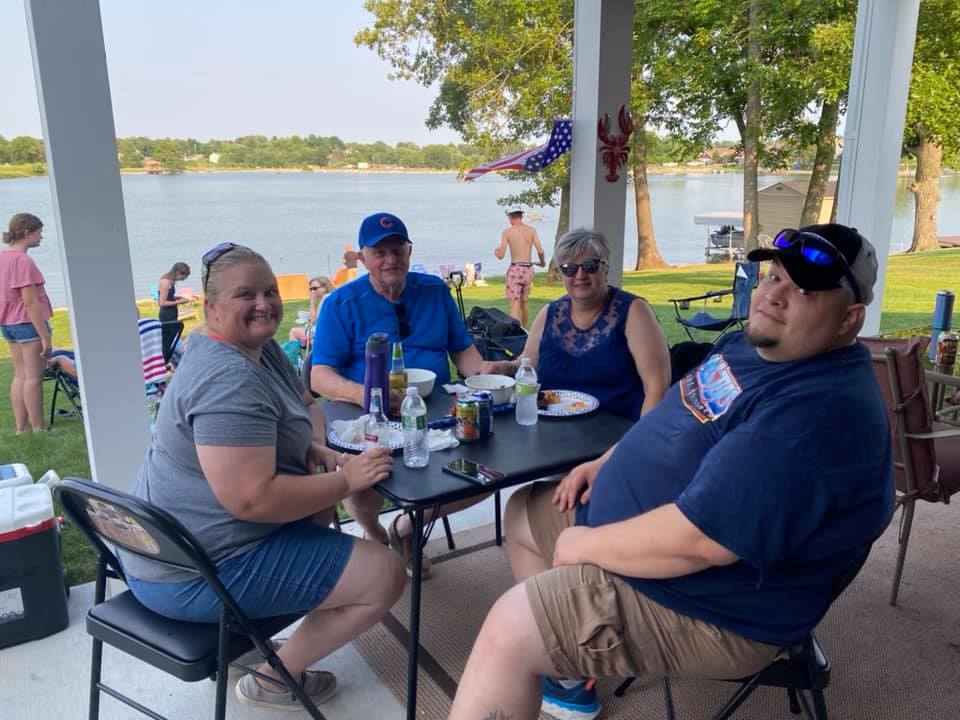 …and more than just your home, it's our community. It's family and friends, fun and celebration. A place where we can come together and stay together.