With the help of the Sportsmen's Club, and an active Activities Group, there are several activities and events often scheduled throughout the year at Fyre Lake for young and old alike
Fyrework Finisher
Easter Egg Hunt
Kids' Fishing Derby
Halloween Party
Annual Traveling Hors d'Oeuvres Party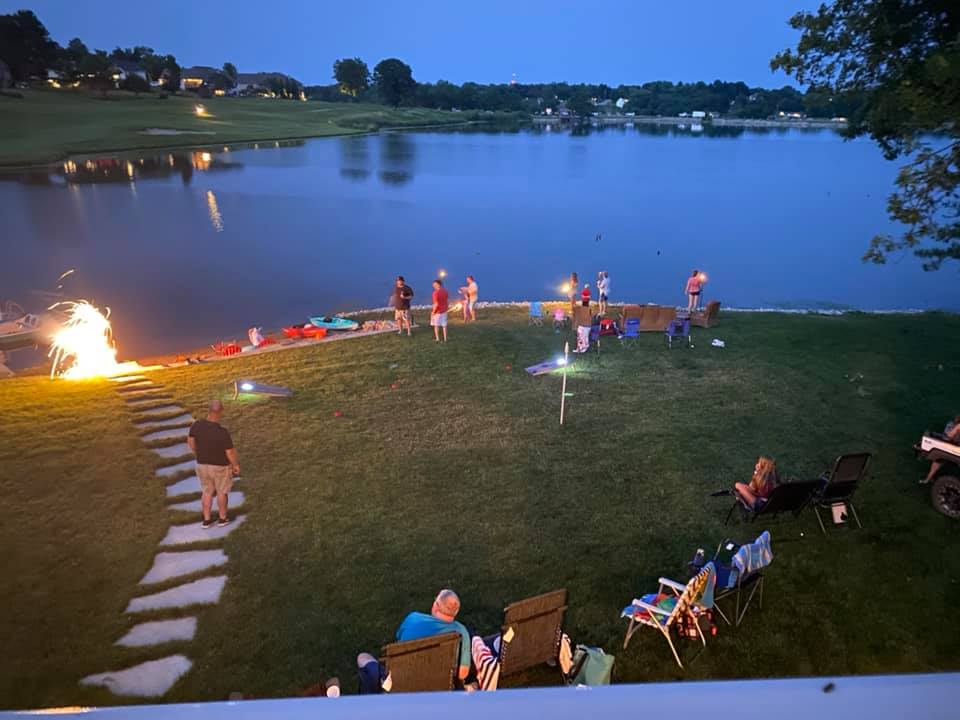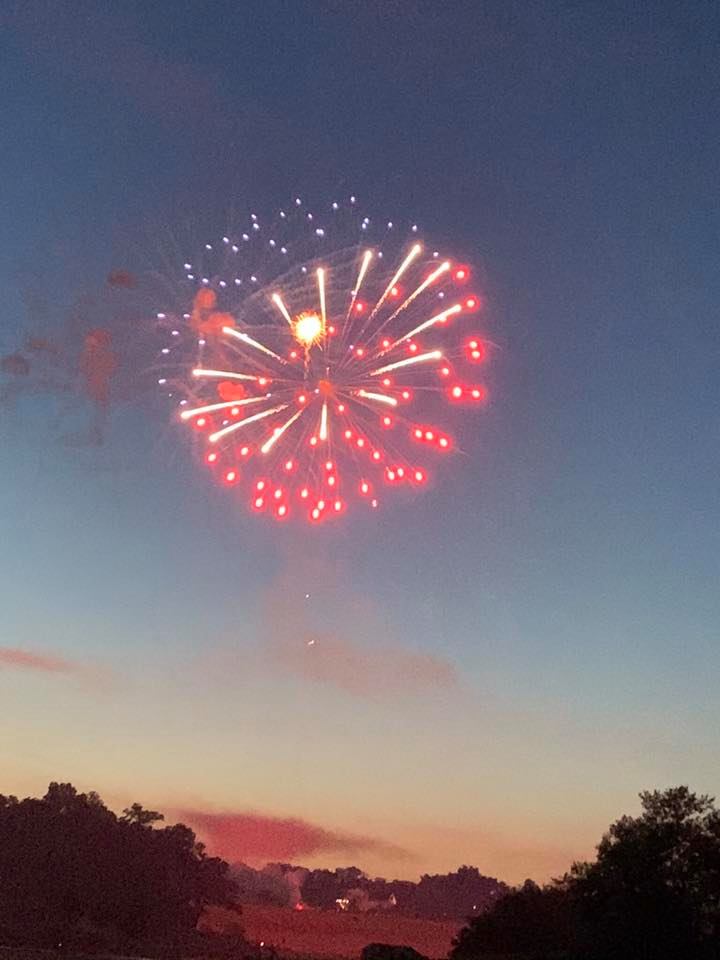 A long time Fyre Lake tradition is Fyre Lake Days – a Fourth of July celebration featuring our own fantastic evening fireworks display.
Volunteers are urgently needed for these activities to continue and be successful and your help and contribution is greatly appreciated!
Watch for dates and more details on the events and activities coming up on our Calendar and in the Fyre Lake newsletter.